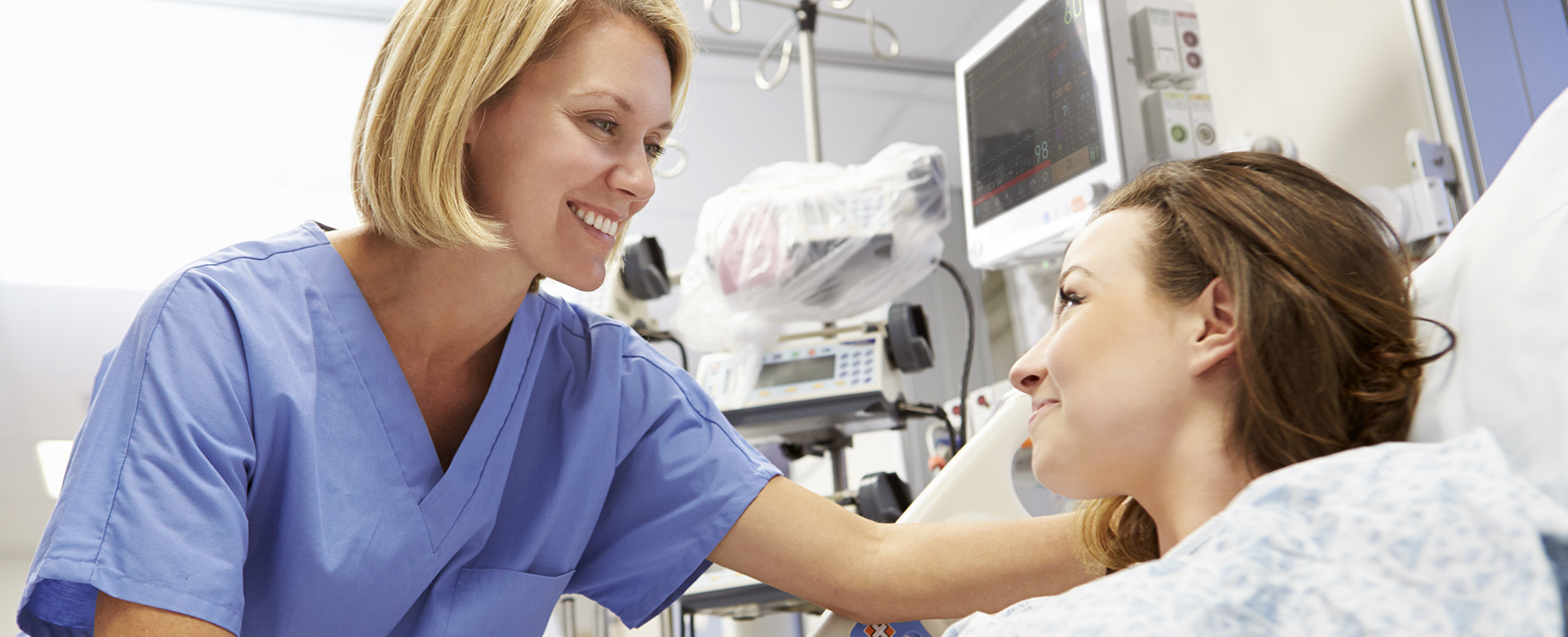 Healthcare Solutions
Healthcare Solutions

YOU CAN TRUST

slide02
Healthcare Solutions
YOU CAN TRUST
slide03
Healthcare Solutions
YOU CAN TRUST
Adiaarj Technologies Pvt Ltd is authorized Sales and Service partner of Mediana Co Ltd; South Korea
Adiaarj Technologies is partnering with Mediana Korea, is a company that helps saves lives with cutting-edge medical devices from reputed international brands especially in Critical Care segment.
In order to grow into a company that provides healthcare solutions that go beyond Asia and into the world, Mediana is making every effort to develop products singularly focused on customer value, and thereby increasing human welfare through technology development.
Adiaarj Technologies is a professionally managed company and has a vision to provide " Customer satisfaction through teamwork and continuous improvement"
We strive to maintain and offer excellence in our services and commitment to the customers.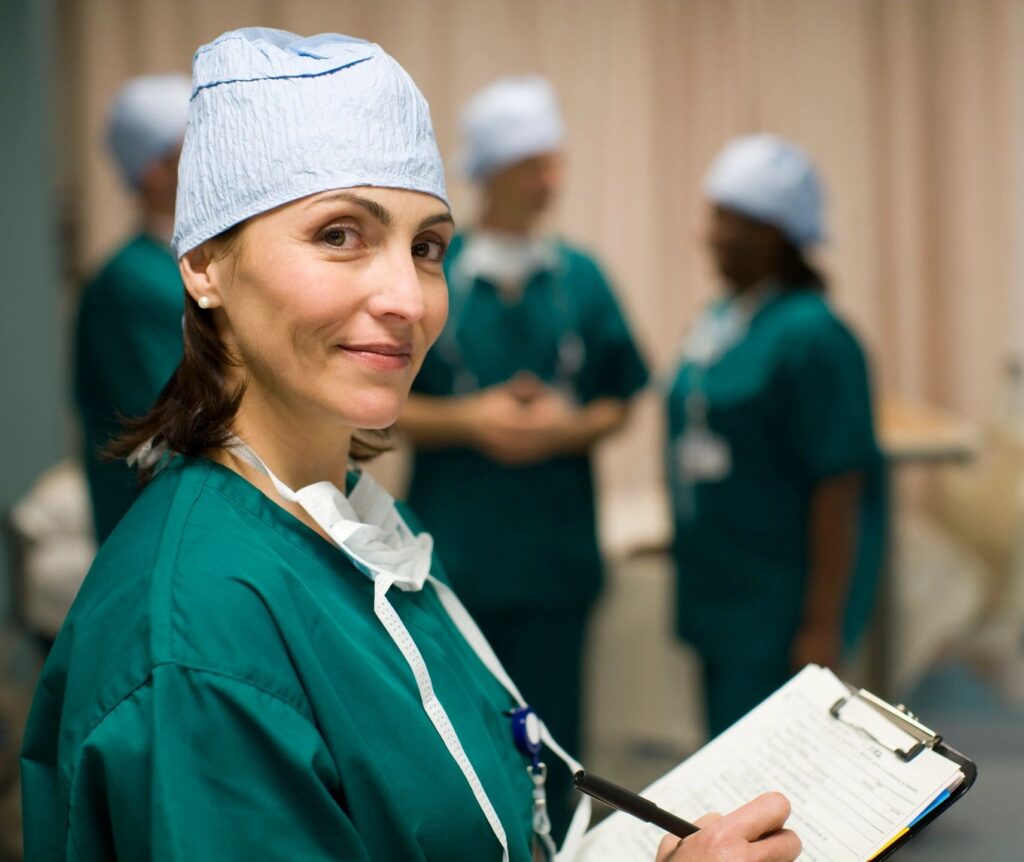 Testimonials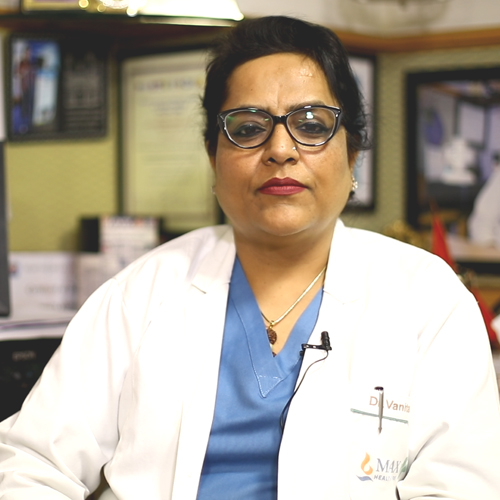 Dr. Vanita Arora
Indraprastha Apollo Hospital – New Delhi
"Mediana AED is a simple to use device , with voice prompts and visual icons, and very useful in sudden Cardiac Arrest incident to save a life.".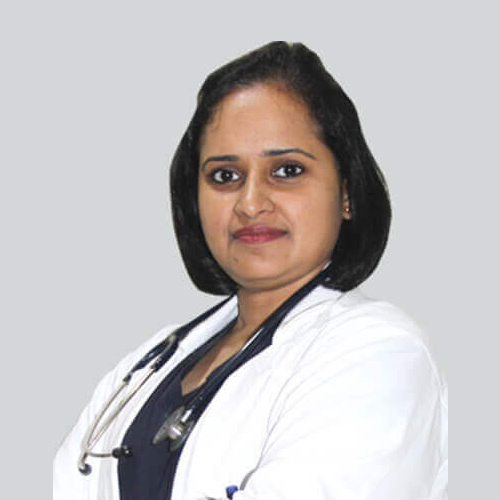 Dr. Chidrupi
Emergency Medicine – Hyderabad
"Mediana D500 Defibrillator monitor has good features, quality and is easy to use."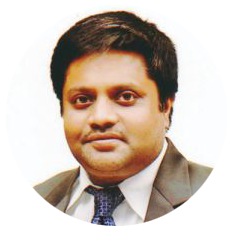 Dr. Srinivas S
Head, Critical Care unit , Virinchi Hospital, Hyderabad
"Mediana D500 Defibrillator has good performance, and is a very easy to use device."
Our Customers